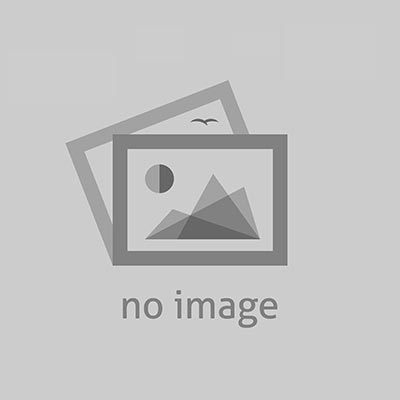 Collision Avoidance System
PROXIMITY DETECTION & COLLISIONAVOIDANCE SYSTEM
Electromagnetic, radar, UHF RFID detection
Detection zone ranges customisable
System self diagnostics ensuring safe operation
CAN bus vehicle interface enabled
Operator ergonomic alert options
On board event logging
CAS SYSTEM OVERVIEW
The Collision Avoidance System (CAS) is designedto prevent injury and possible loss of life during theoperation of mining vehicles in close proximity to
mining personnel. This system provides an earlywarning indication that alerts the operator to thepresence and number of personnel and vehicles in the
vehicle's vicinity.
This system facilitates bi-directional notification andalert messaging against potential collisions between
the following:

Vehicle to Person: Warns vehicle operators ofpossible persons in close proximity.
Person to Vehicle: Warns person(s) of possiblestationary or moving vehicles in close proximity.
Vehicle to Vehicle: Warns vehicle operators of otherstationary or moving vehicles in close proximity.
DC Power - Voltage status indicators on front panel.
DC Power - Amplifier Current consumption indicators on front panel.
Downlink signal strength indicators - to ensure line spacing is correct.
Uplink AGC ON indication - to ensure up-link is working correctly.
Integrated Cable Length Compensation (CLC) to simulate additional cable lengths as necessary.
Optimized noise performance in VHF Leaky Feeder systems.
Carefully distributed amplification using low voltage GaAs devices in both directions to optimize overall figure under dynamic (Small and Large Simultaneously) conditions.
Transorb Diodes that clamp transient energy at defined voltage levels.
Switch-mode Voltage Regulator which reduces the applied voltage on the Leaky Feeder line down to the internally required 3 volts.
A poly-switch to protect the amplifier circuitry in the event of excess current drain.
Quick Links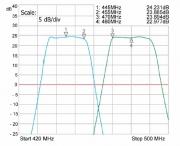 Amplifier Responce Curve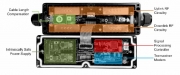 Amplifier Internal Layout