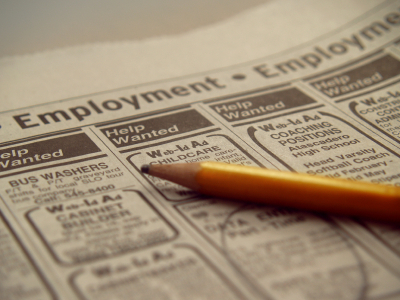 We have a current vacancy for an experienced Communications Technician.
The Applicant must have at least five years of trade experience, preferably mining related and have maintained a high level of interest in radio communications development.
Essential Pre-requisites
Trade Certificate in Radio and Electronics servicing
Current drivers licence
Self motivated with high standards of workmanship
Able to demonstrate skill in radio system design and maintenance
Be physically fit and able to work in an underground mining environment
Advanced MS Office skills

Applications should be made in writing and forwarded by EMAIL or please call 03 64311493 if you would lke more information.